Empowering you to look & feel your best
Confidently give your skin exactly what it needs with our scientifically-proven line of exclusive skincare products.
Shop now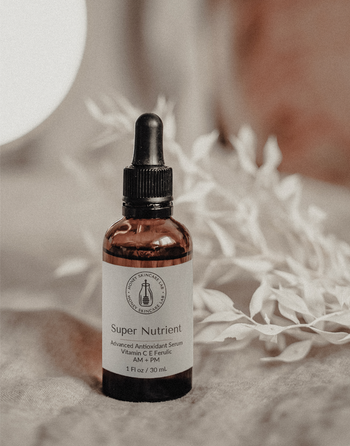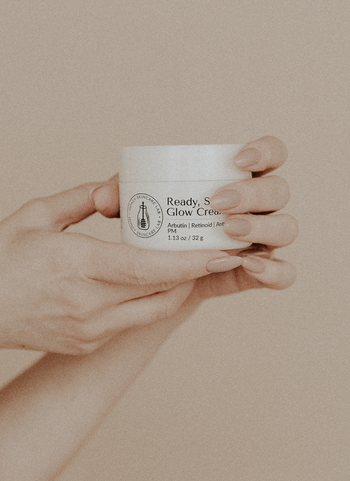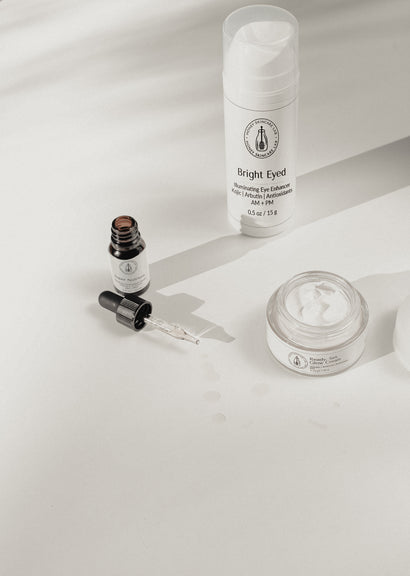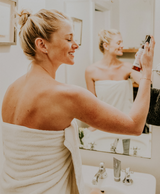 NEW
Your Summer Skincare Essentials
Don't let sunburns and dry patches ruin your summer fun. Whether you're hitting the beach or lounging by the pool, our summer skincare line will have you feeling like a total sun-kissed goddess all season long.
EXPLORE PRODUCTS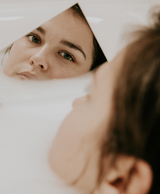 Highly transformative,
next-generation skincare.
Leave the cheap drugstore products behind and usher in a new age of skincare. Formulated by industry-leading physicians, biochemists, and chemical engineers, our products offer an unparalleled standard of medical expertise and scientifically-proven results.
1

Infused with 99% pure and undiluted agents, our products contain only the best gold-standard ingredients, with no buffer or filler additives to be found.

2

Acknowledged as the crème de la crème of skincare, our exclusive product line is only distributed by the award-winning Honey Skincare Studio.

3

Meticulously designed to deliver faster results, our clinically-proven product line penetrates the deeper layers of the skin and causes long-lasting biological changes.
Stay Forever Young

You don't have to drink from the Fountain of Youth to ward off visible signs of aging. Stock up on our anti-aging essentials to unlock the glowing, youthful, and wrinkle-free appearance you deserve.

The Forever Young Collection

Ready, Set, Glow Pads

Reverse It

Youth Capsule
See what our clients are saying
"I've bought every product they recommended and all have given me noticeable results."
"They have the best product selection and I could not live without my home care routine."
"I use every product recommended in their skincare line and have seen such a difference in my skin!"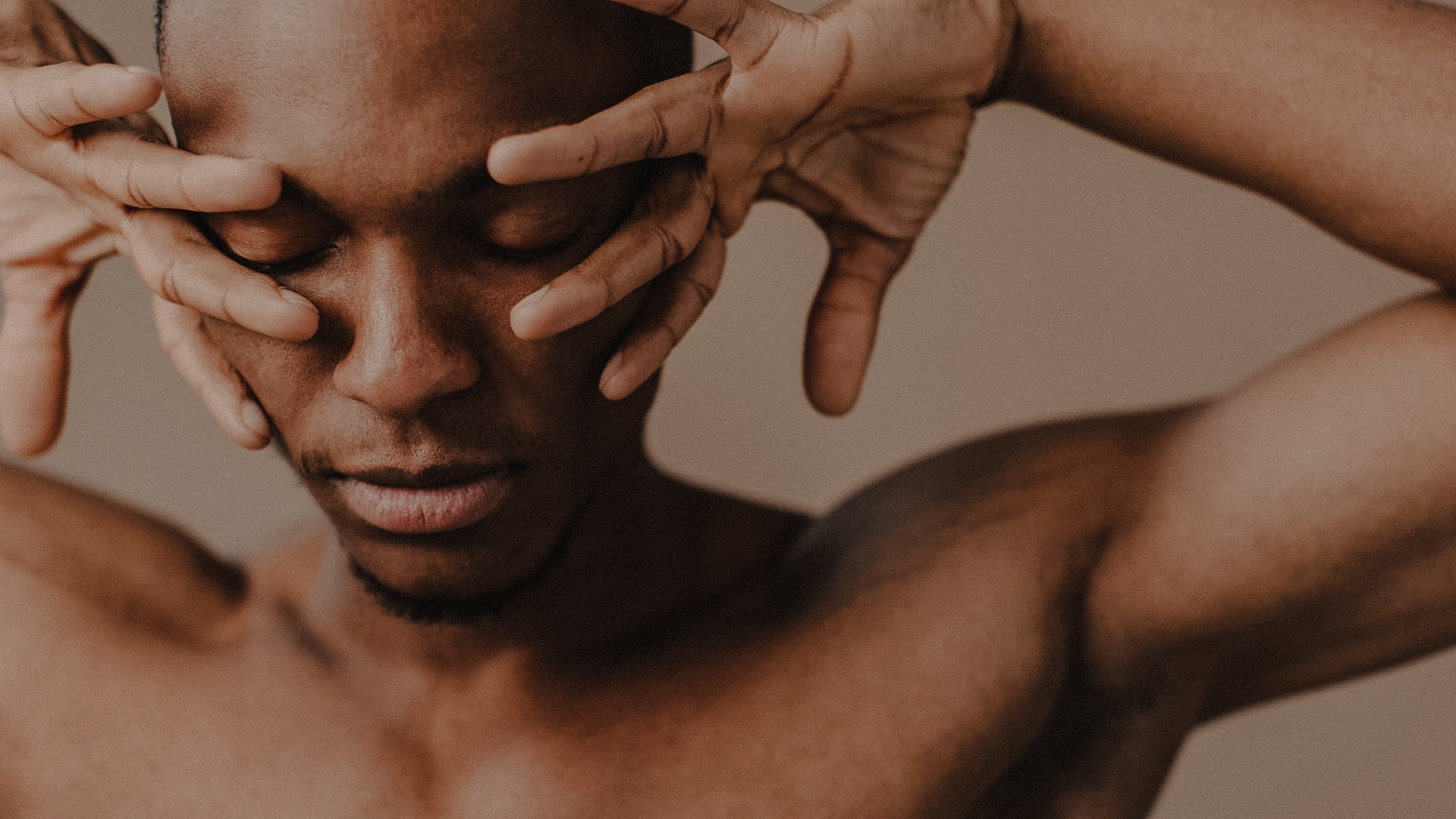 Combine Skincare & Science for Unrivaled Results
Renew and revitalize your skin barrier with our industry-leading medical formulas.
View collection
Start your Honey Skincare Journey
We know there is a lot of noise in the skincare industry. That's why we've spent hundreds of hours testing, researching, and developing a medical-grade skincare line that is clinically-proven to actually do what it says it'll do—all so you can attain better, healthier, and younger-looking skin.
Founded by three-time award-winning skincare specialist, Murissa Wallace, Honey Skincare Lab is dedicated to empowering people's lives, one skin transformation at a time. Wallace explains: "I love it when I see our patients exploring new things in life just because they feel good and more confident in their skin."