Clarify + Resolve

Soothe + Lather

Scrub + Polish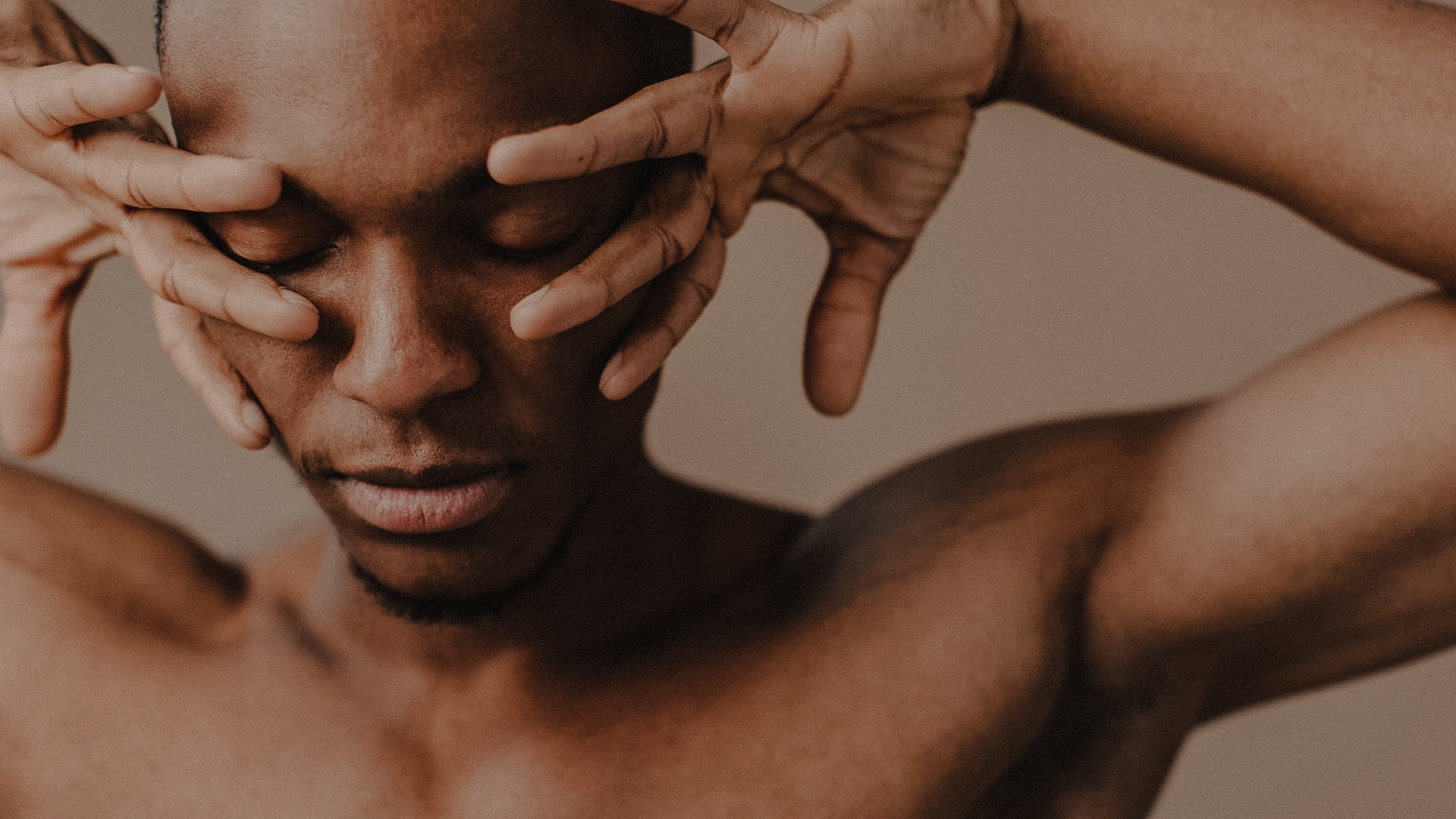 Combine Skincare & Science for Unrivaled Results
Renew and revitalize your skin with our industry-leading medical spa treatments.
BOOK A TREATMENT
See What Our Clients Are Saying
"I've bought every product they recommended and all have given me noticeable results."
"They have the best product selection and I could not live without my home care routine."
"I use every product recommended in their skincare line and have seen such a difference in my skin!"
Vendor:

Product vendor

Name for your product

Sale price

$19.99

Regular price

Vendor:

Product vendor

Name for your product

Sale price

$19.99

Regular price

Vendor:

Product vendor

Name for your product

Sale price

$19.99

Regular price